OKO was the original effective tyre sealant when launched in the UK in 1978, has always been made in the UK, and thanks to a programme of continuous development and range extension since then, it remains the best. It continues to be manufactured (with ISO 9001 and ISO 14001 certification for OKO's entire operation) from cut­ting-edge ingredients sourced from leading innovators in chemical development.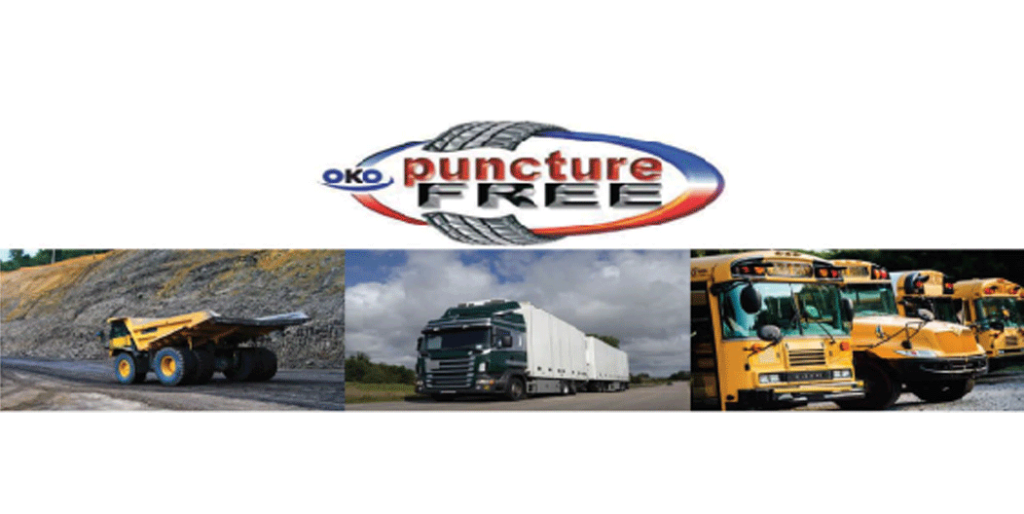 HOW OKO WORKS
· OKO Puncture free is applied to the tyre via the valve stem.
· The motion of the revolving tyre causes the product to coat the inner surface of the tyre
providing a main body of sealant protective, ready to seal any puncture.
When the tyre is punctured, air pressure forces OKO puncture free into the hole and the tyre sealant compresses to form a strong permanent airtight seal.
The sealing action is virtually instantaneous and minimal air pressure is lost